At EZ Structures, our goal is to provide the best building for your project and the best customer service throughout the industry!  From designing to placing the order we make it EASY for you!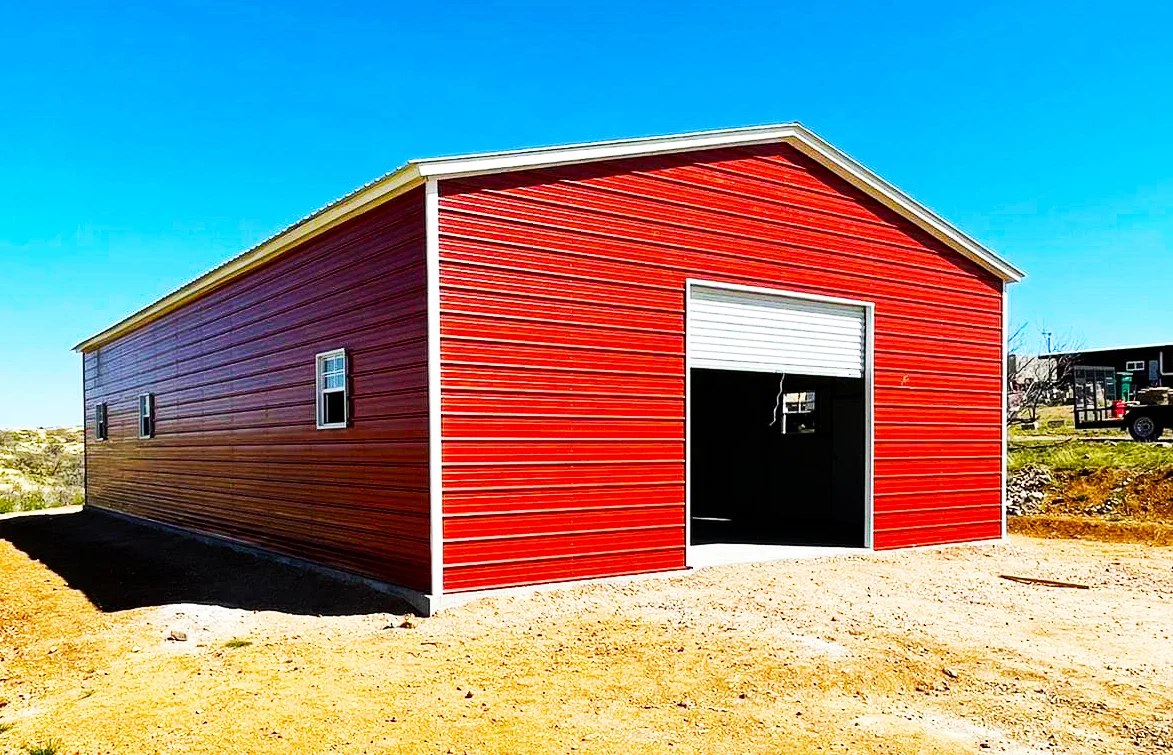 New Line of Steel Structures!
Whether it's a garage, carport, or barn, we assure you that each steel structure will stand the test of time. Every building is designed to serve you for decades, providing both functional value and peace of mind. 
OUR STRUCTURES ARE BUILT TO OUTLAST OUR COMPETITORS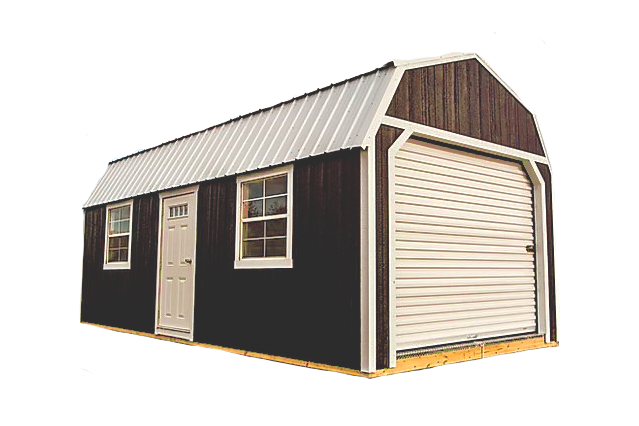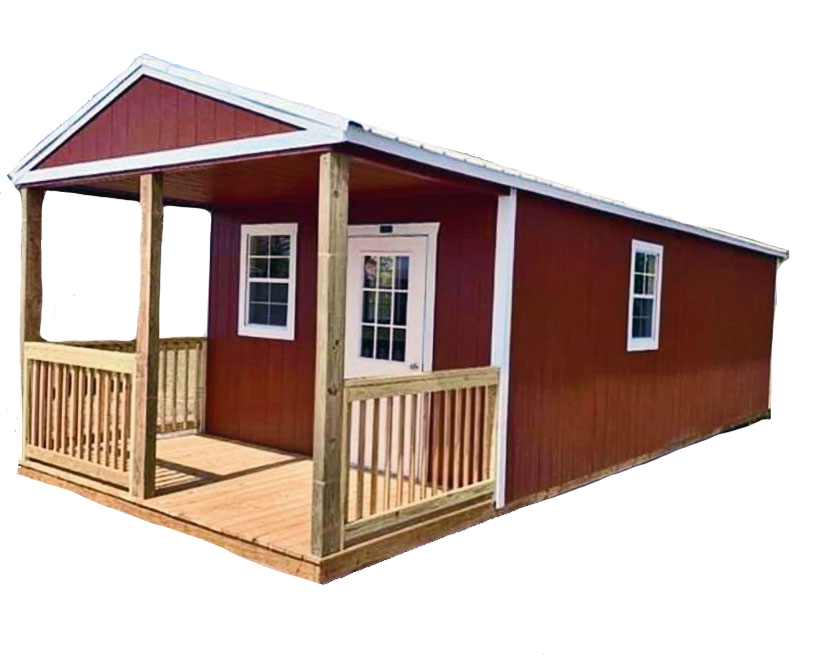 We are committed to providing EASY solutions with customizable structures that are engineered and built to last a lifetime. 
Providing value, establishing trust, and developing relationships are what excite us about our position here in the portable building industry. 
As a dealer for Premier Portable Buildings we promise to offer our best value and service while at the same time endeavoring to make this the EASIEST and best experience possible for all of our customers! 
Included with your purchase…

Rent To Own Options

Complete customization of your building from our factory

Free delivery and set-up within 50 mile radius

Free consultation and design assistance
WE CAN BUILD UP TO 16 X 50 – PLEASE CONTACT US FOR PRICING
Get Occasional Updates On Price Changes and Dealer Promotions
EZ Structures allows you to COMPLETELY customize your structure with different door & window openings, wall & trim colors, roof type and more. 
Click the Start Designing My Structure button below to get started.